"STEP BY STEP" Craft Kit - $10 per person!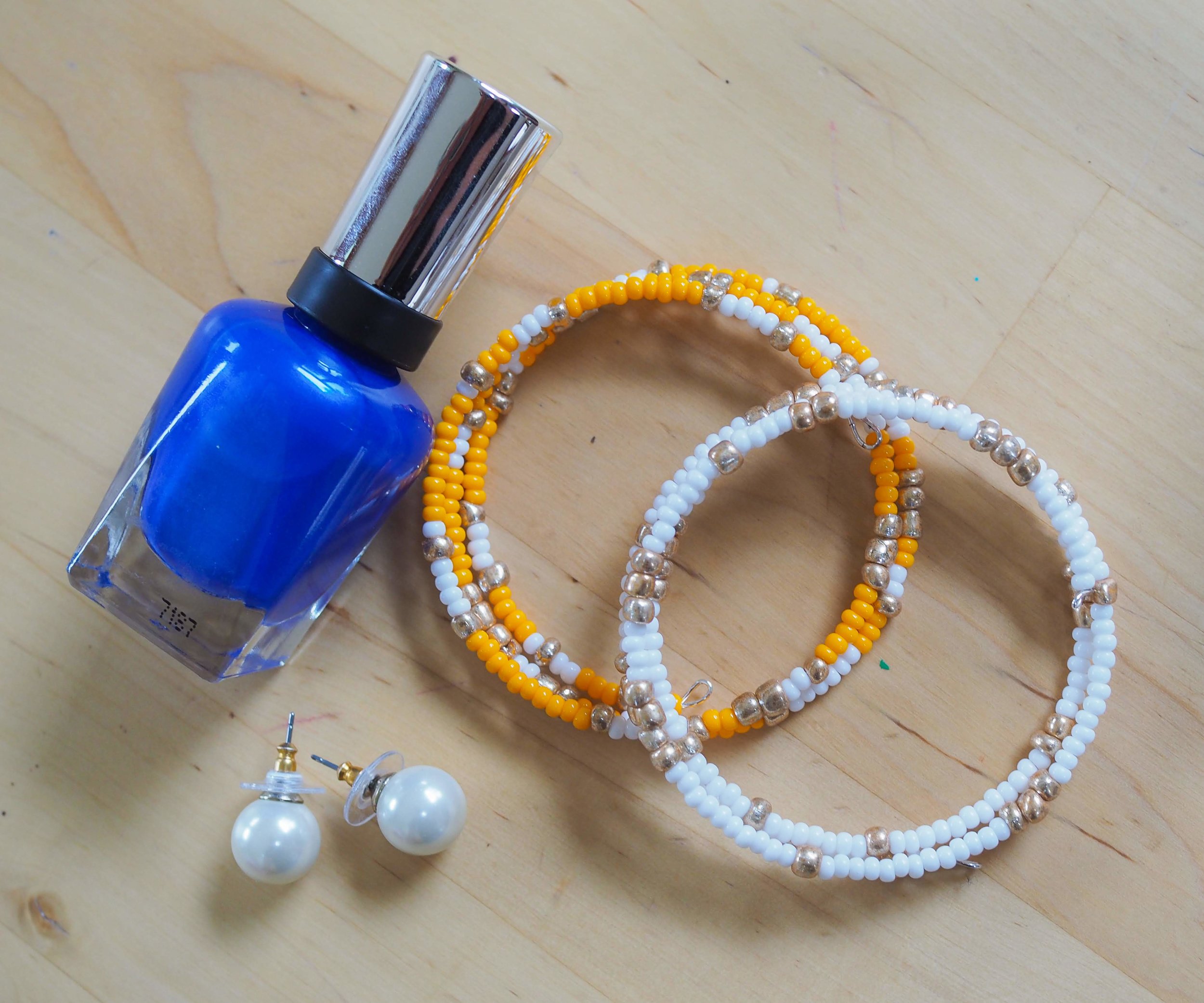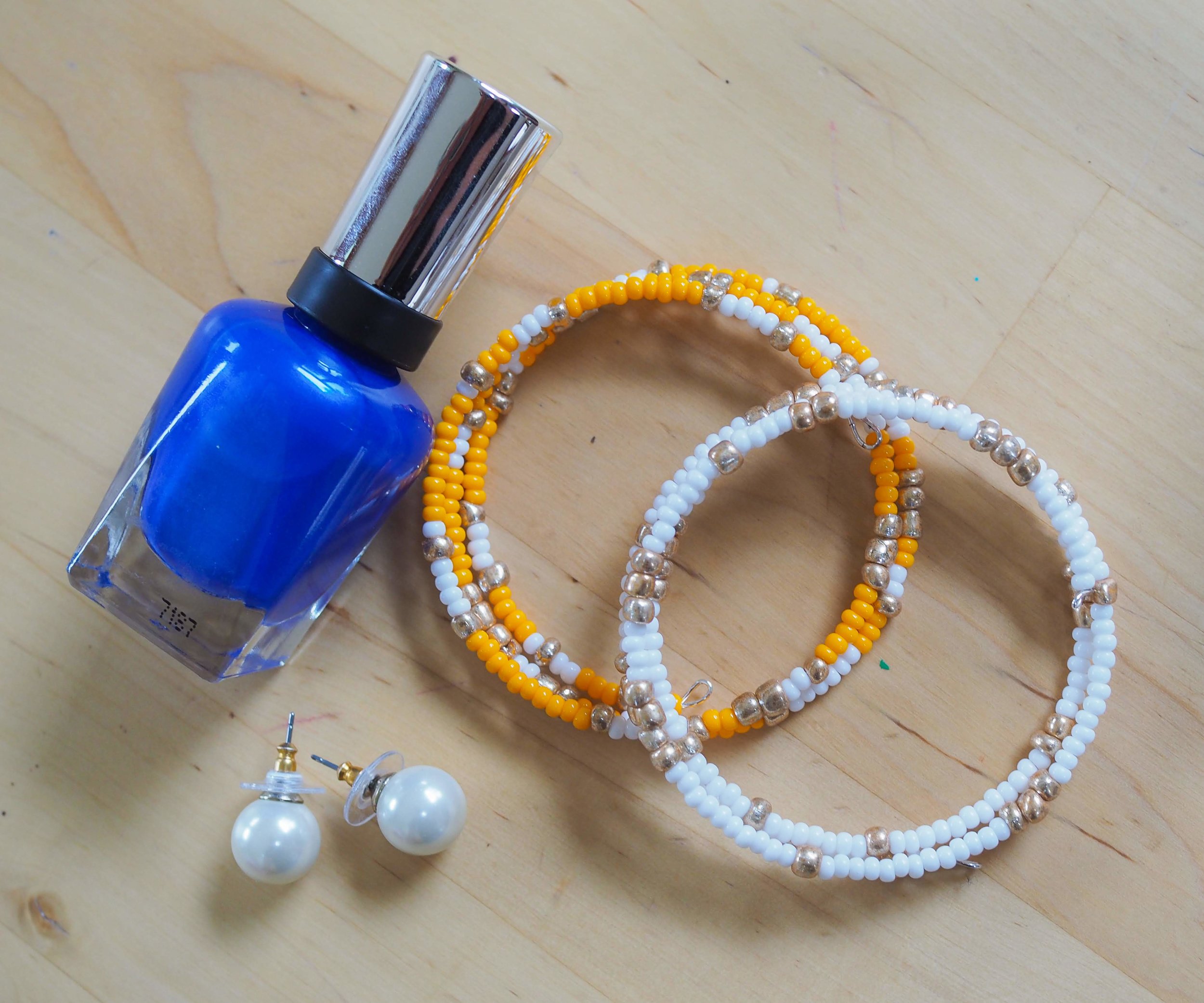 "STEP BY STEP" Craft Kit - $10 per person!
Beautiful things take time and patience, and what better way to experience that then crafting these lovely seed bead bracelets with friends! Each kit lets you create a pretty bangle bracelet in colors that match your style. Threading beads is simple, calming, and perfect for chatting while you craft! The kit also includes themed questions focusing on patience, practice, and working toward a goal one step at a time. They range from light and fun to deep and soulful, so you can customize to the vibe of your group!
If you'd like to gather a group of women to do a new craft each month, subscribe and save! This option is only available with the "up to 6" group size option. With a subscription, each month is $50 instead of $60. Subscription will end after 9 months. Click below to set up the subscription - a recurring payment through PayPal.