You see the isolation around you...
but you know we were meant for community.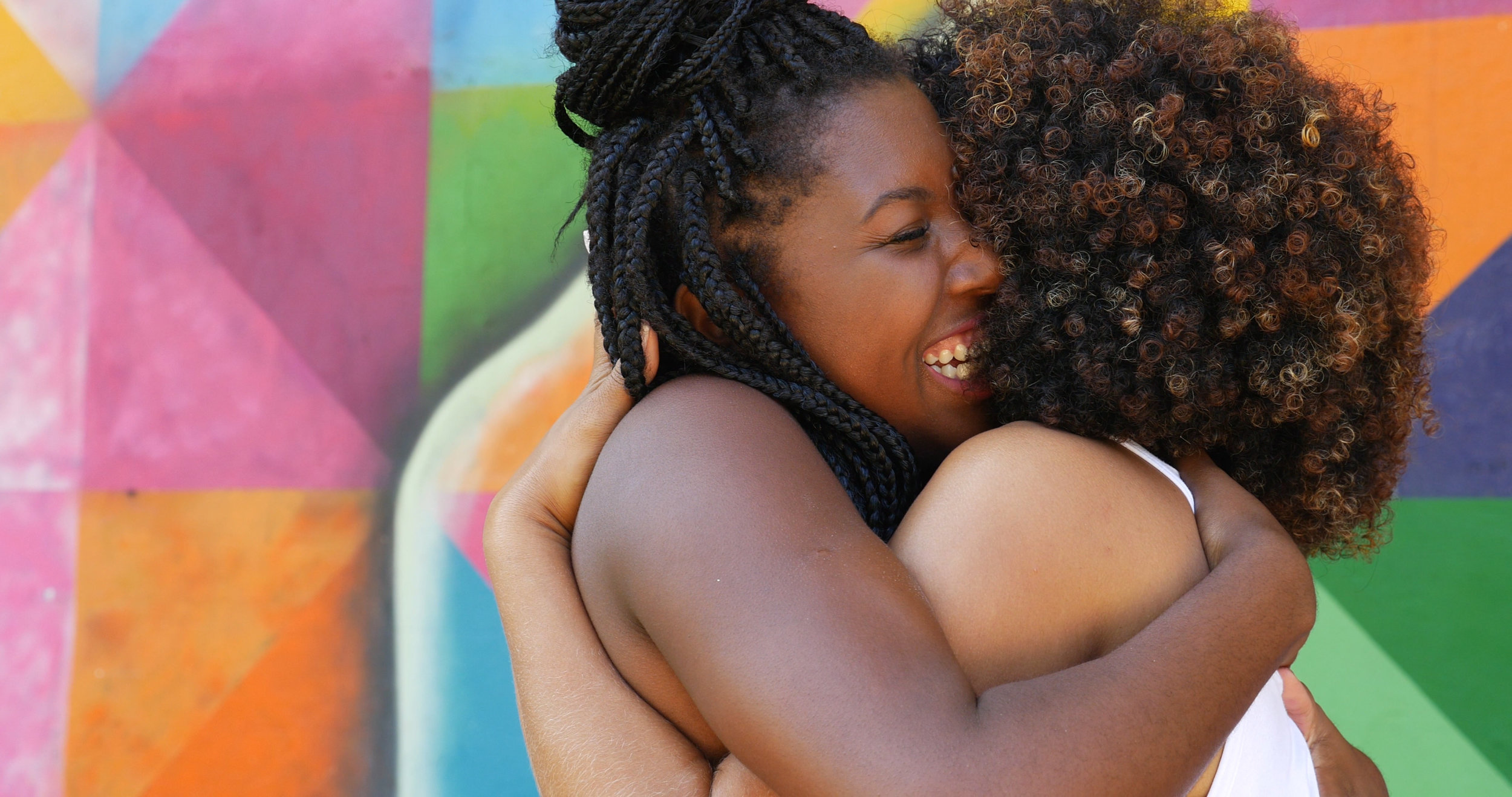 In a world of lonely women...
YOU are called to invite, to gather, and to love.
Let's gather to make art and make friends!
Creativity invites connection
Making something pretty takes patience and practice...and so does friendship!